Kunst uit huis: Collectie Wilploo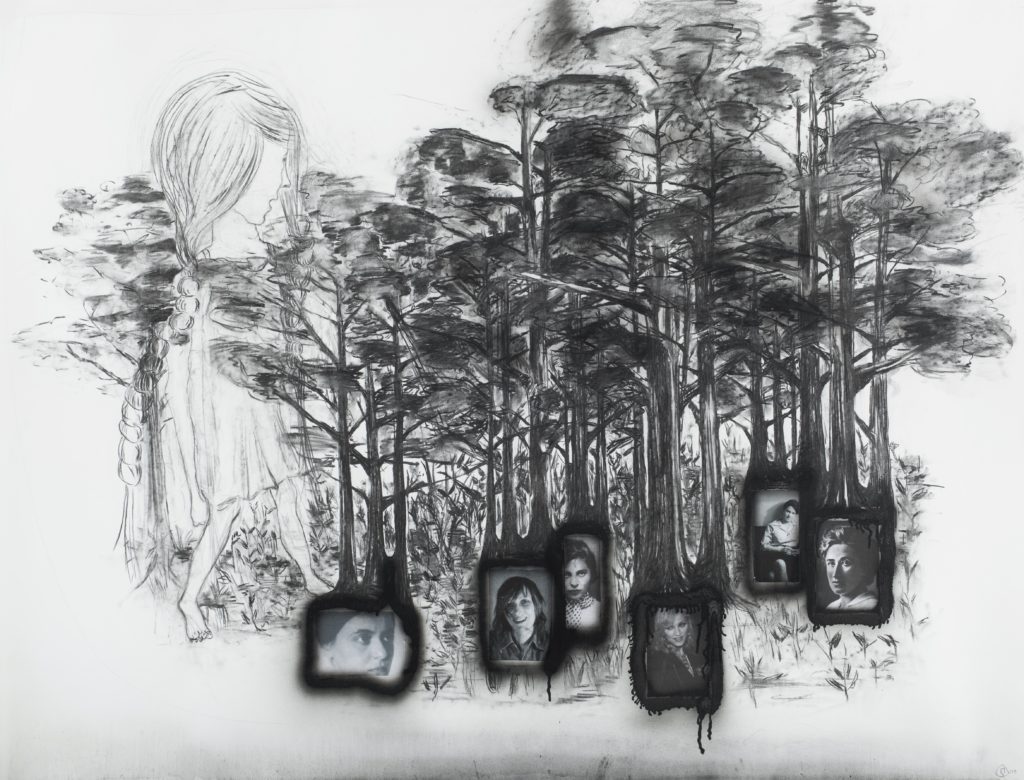 Art from Home: the Wilploo Collection presents a generous selection of works by different artists, all of them also collected by the Stedelijk Museum. The Wilploo Collection consists predominantly of works on paper – including some very large-sized ones – paintings and ceramics.
Artists:
Man Schneider, Aat Veldhoen, Arie de Groot, Armando, Babs Haenen, Barbara Broekman, Bert Frijns, Bert Loerakker, Cees Andriessen, Constant, Dick Cassée, Els Binnendijk, Emma Stibbon, Frank Lodeizen, Frederik Roes, Ger Lataster, Günter Tuzina, Gustave Asselbergs, Hans Boer, Henk de Looper, Henk Schuring, Henny van der Meer, Hugo Tieleman, Inge Reisberman, Jos Boomkamp, Judith de Vries, Judith Schepers, Karel Appel, Karl Ortelt, Lotje de Lussanet, Lucebert, Marijke de Goey, Marjolijn van den Assem, Mark Verstockt, Marlène Dumas, Marlies Appel, Mieke Groot, Pauline Wiertz, Pearl Perlmuter, Peter van Poppel, Piet Klaasse, Pol Bury, Raquel Maulwurf, Tracey Emin, Victor Popov and other.
loading...