Etwas besseres als den Tod findest du überall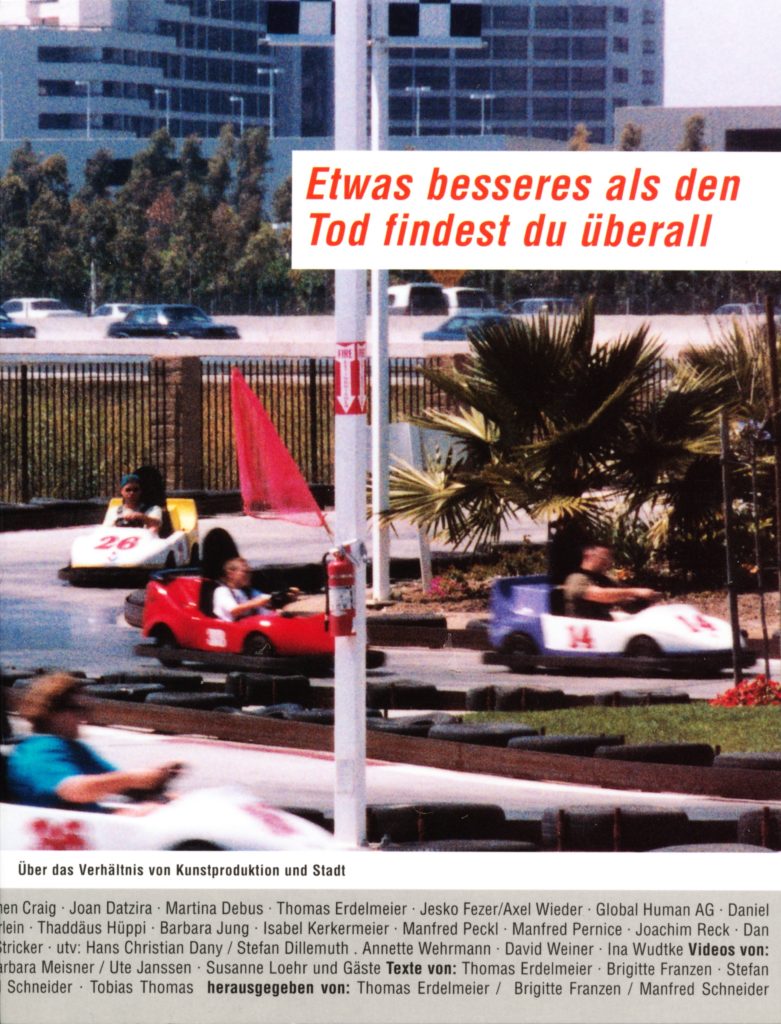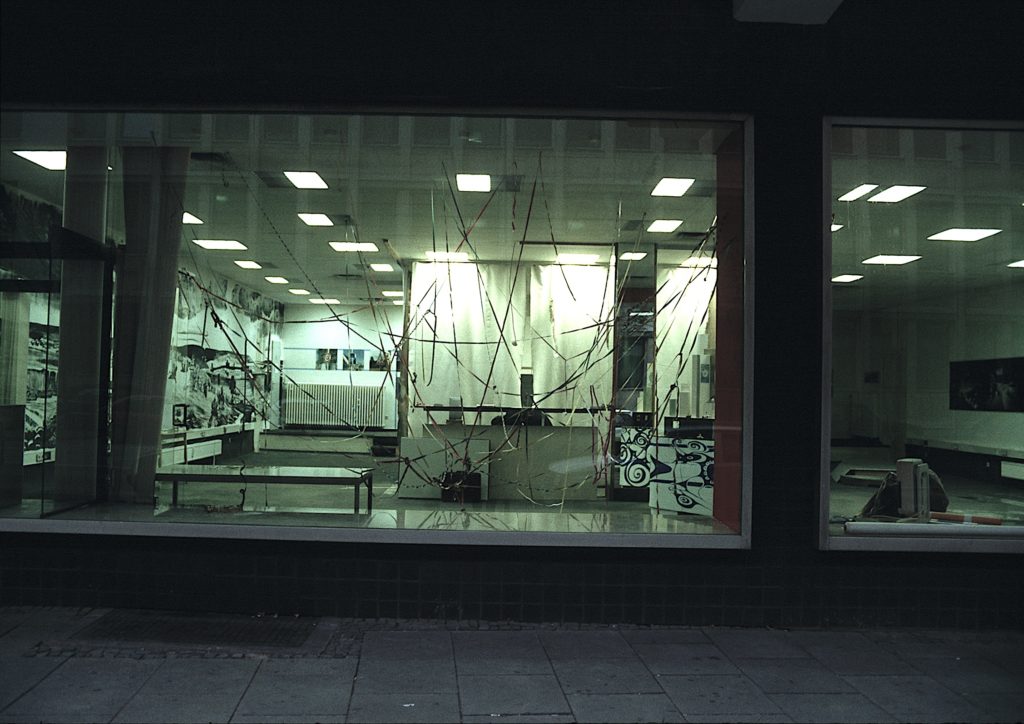 Groupshow on the relationship between art production and the city. Curated by Thomas Erdelmeier, Brigitte Franzen, Manfred Schneider.
With Christoph Bannat, Vera Bourgeois, Stephen Craig, Joan Datzira, Martina Debus, Thomas Erdelmeier, Jesko Fetzer/Axel Wieder, Global Human AG, Daniel Habegger, Florian Haas/Martin Schmidt, Stefan Hoderlein, Thaddäus Hüppi, Barbara Jung, Isabel Kerkermeier, Manfred Peckl, Manfred Pernice, Joachim Reck, Dan Reeder, Manfred Schneider, Ernst Stratmann, Astrid Stricker, utv: Hans Christian Dany/Stefan Dillemuth, Annette Wehrmann, David Weiner, Ina Wudtke, Laura Ambrose, Anja Czioska, Doppelherz Projects: Barbara Meisner/Ute Jansen, Susanne Loehr und Gäste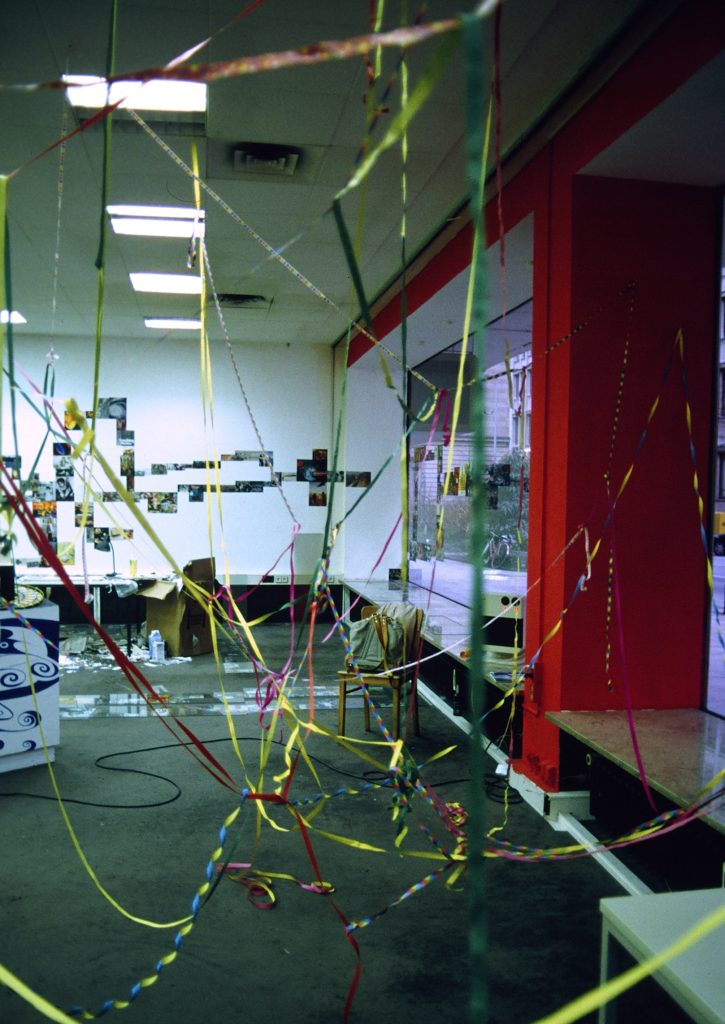 loading...